Virtualization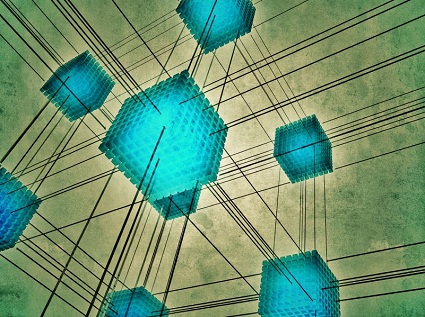 Virtualization Can Reduce Costs
At Enterprise Unified Solutions we are always looking for ways to help you minimize costs and maximize efficiency. Server and desktop virtualization technology is the next step in getting your computer systems to function at the highest possible level at the best value.
How does desktop and server virtualization work?
Through Virtualization Technology you are able to utilize the valuable capacity of one physical computer in order to run sessions for multiple virtual computers. Desktop and server virtualization allows several computer systems to exist on one hard drive, using space that usually remains untouched. Server virtualization software like VMWare encapsulates an entire machine on a virtual level and is compatible with standard operating systems and server equipment.
Server consolidation benefits
The benefits of server consolidation via the use of virtualization are many. VMware reports that their customers save $3,000+ annually for every workload virtualized. Virtualization of desktops and consolidation of fileservers saves energy and cooling costs and is a safe, practical, and innovative way to maximize the value of your computing resources.
Desktop virtualization benefits
One of the big benefits of desktop virtualization is the ability to better control the desktop of many users or classes of users. That is because the physical location of the workstation is not so important as you can manage the desktop from a central location or remotely. The other major benefit of desktop virtualization is the fact you don't have to invest as much money in the computer or device that the user touches to access the virtual desktop.
Virtualization also improves business continuity, helping you remain in full operation in the event of a disaster or breach in security. Having your information stored on multiple levels of virtualization and across different locations:
Increases uptime
Allows you to test products and upgrades on one virtual computer before applying it to your main virtual computer
Creates a virtual desktop, eliminating bulky machinery
VMware virtualizaton software
VMware's technology reaches over 150,000 customers, making them a leader in virtualization. VMware VsphereTM software allows you to custom build a virtual architecture on your computer hardware or host operating system.
Microsoft virtualizaton software
Microsoft offers similar virtualization technology, using software to create multiple virtual computers, but works with the familiar Windows interface.
IBM virtualizaton software
As another primary vendor of virtualization technology, IBM iSeries and VSeries offer simple management of your virtual machine infrastructure on a familiar platform.