IT Consulting Services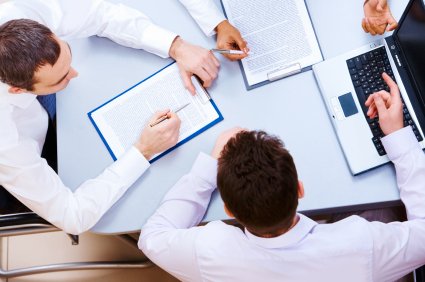 IT Consulting Services Start With Discovery
Enterprise US IT consulting services start with thoughtful analysis of your challenges. From there we focus on  information technology, data and email security, business continuity and other data management issues.
Business Continuity
Enterprise US technology consulting services can help your company or organization to assess the risks and threats that your data. Our analysis will cover  all aspects from communications and applications to operations. In addition, we will develop a plan of precautionary physical steps including network, power infrastructure, data backup systems etc. Furthermore, we will consider policies and procedures to address your business contingency operation needs. Read more about Business Continuity Planning here.
Managed IT Services
Enterprise US has extensive experience in many challenging environments. These include providing managed IT services for data networking, email, voice communications, collaboration tools and other applications. As a result, we can consult your organization on the best ways to deploy existing IT and technical resources. Beyond that, we can implement any newer tools or approaches that make sense.  Read more about Managed IT Services here.
Email Security
One email or data security vulnerability that is exploited can be costly to your business or organization in many ways. Our consulting services on email and data-networking security can help correct bad practices and weak spots in your security regimen.
Read more about email security consulting here.
With every consulting service that we offer, you can expect attentive engagement by knowledgeable staff. Our business continuity, email and networking security consulting is driven by a philosophy that gives you exactly what you are looking for.
Contact eUS today at 317-806-4387 to learn how our technology experience and expertise can assist your continued success.
What Our Clients Say
"We experience trust with eUS. They serve us with their total Secure Managed Services. eUS provides all aspects of our technology requirements, and planning. Sourcing all with eUS has reduced our costs, and delivered this highest service levels. eUS has taken technology from a thorn in the side, to a welcome and strategic part of our organization. The health and well being of our patients is our first priority. We do not seek to focus on the mechanics of "technology". In the days prior to eUS, we felt we were being punished and enslaved with our "IT partner". Now, eUS serves and protects all of us."
Large Chicago Illinois area Healthcare provider
For more comments from clients see the Testimonials Page.