Unified Communications
Unified Messaging, Single Inbox

Unified messaging, also known as unified communications, merges communication tools such as mobile devices, telephones, call management software, faxes, e-mail, and voicemail together in one place. Depending on your desired unified messaging setup this single "place" can be your your Outlook inbox. Based on the call management software you select, you can access all of these messages from your computer, your telephone, and/or your mobile device. Voice recognition and text-to-speech software gives you access to your messages quickly, easily and safely as you travel, allowing your system to "read you" a fax or e-mail message. These communication tools create a more productive work environment and more effective staff.
With unified messaging solutions, you can take control of your communications experience.  As a 3CX Titanium Partner (highest level of partner), eUS has the most complete offering of certifications available from this powerful messaging solution, whether you need:
Basic voicemail
Integrated messaging with email, web, and mobile clients
Unified messaging with all voice, fax, and email messages stored in the same inbox
These solutions offer industry-leading features that can improve your productivity. For example, you can manage your voice messages when you want from your preferred device – computer, tablet, smartphone, desk phone, and more.
Flexibility, Reliability, and Security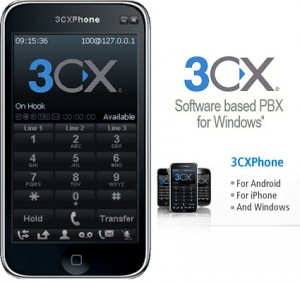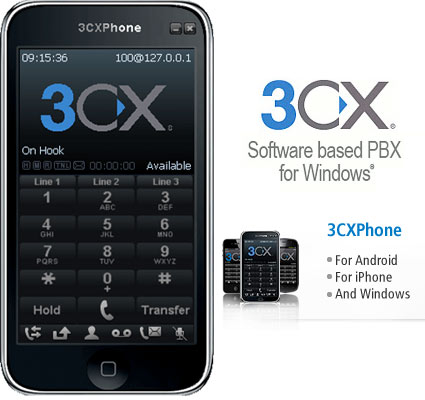 Unified messaging solutions integrate with traditional call control and voicemail systems, and the latest unified communications applications. These flexible deployment options provide cost savings, excellent reliability, and support highly secure messaging to protect your privacy.
Now Employees can:
Change their call-screening, forwarding and outgoing greetings easily and from anywhere via a browser.
Password protection, via a browser.
Store and forward voicemails with the ease of e-mail forwarding. "Hear" their e-mails via phone or see e-mail headings via pager.
Unified Communications Delivered: 3CX, Skype for Business, Cisco UCM etc.
eUS has delivered these capabilities to countless enterprises and has unsurpassed experience in successful installations of enterprise messaging and communications solutions. From retail chains to colleges, we help our customers keep their people in better touch with each other and with their own customers.
eUS is a certified partner with Windows based Unified Communications solutions from 3CX as well as products from Cisco, MicroSoft Linc (soon to be Skype for Business) & HP. We offer expertise in all communication areas, including: IP Telephony, Mobile & Wireless, Advanced Call Center, Unified Messaging Solutions and Telepresence.  Voice Communications and IP Telephony. Get your free trial of 3CX here.
You can also outsource your messaging and communication infrastructure to eUS, including real-time management of WANs, wired and wireless LANs. Regardless of carrier, mode of connectivity, protocol, or location, we can present one unified, feature-rich communications system to all of your internal and external users. Please read about our Managed and Hosted Services for more information.
What Clients Say
"eUS has been our partner for many years. We had ventured out to uncharted waters with other vendors. We quickly returned to eUS as our preferred technology partner. Requirements focusing on raw immediate costs savings, a company can make a fatal mistake sabotaging a relationship based on trust, value, and commitment. We measure our TCO, and partnering with eUS continues to be our best choice. Our multi-year commitments raise our relationship to another level. Technology, advice, project management, solutions, support, value, trust, eUS has proven themselves to us over and over."
Multi-site – National Manufacturing Firm located in Indiana, Texas, Alabama, Mexico, Michigan, Illinois and Minnesota
For more comments from clients see the Testimonials Page.